Spending and Saving
Knowing how to spend money is just as important as knowing how to save it. We'll give you strategies to do both well.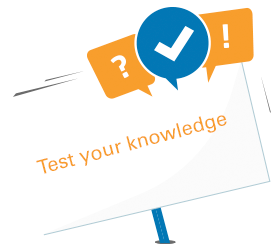 Test your spending and saving skills!
Think you're a savvy spender and saver? Take this quick quiz to find out, and then come back here to crack open a vault of budgeting tips and best practices.
Quiz me