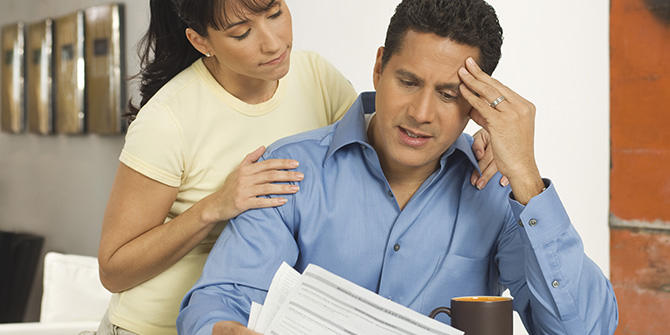 Question: I need money for a sudden expense. What are my best options?
Answer: When life's big expenses crop up, it's always best to pay cash. But what if you can't? If you don't have emergency savings and suddenly face a car repair, tax bill, or some other major expense, you may have to borrow money to pay for it. Most of the time, we'd just pull out a credit card. But there are other options.
Personal—or signature—loans may or may not be a smart alternative to credit cards. If you need to borrow between a few hundred and a few thousand dollars for a one-time expense, a personal loan may be your best choice.
An open-ended loan is a flexible loan with unlimited advances against the approved credit line. A closed-ended personal loan allows you to choose a repayment period up front, so you know you will be making progress toward paying down your loan each month.
If your expense is small enough, a credit card may be your best option. You may also need the convenience of using credit. You can then pay back the balance over a timeframe that you choose.
Another option is a Home Equity Line of Credit (HELOC). Like with credit cards, a credit limit is placed on this account. The credit limit is based on the equity in your home. With a HELOC, you can borrow cash whenever you need to make home repairs or improvements, without having to apply for separate home equity loans.
Whatever your cash needs, research your options to make sure you're borrowing safely at affordable rates.