Shop and pay with added confidence
Digital wallet apps add an extra layer of security because they replace your actual debit or credit card number with a unique digital card number. Businesses never see your full card number or even store it. And your LGFCU Visa® debit card and Visa Credit Card are still covered by fraud monitoring when used with wallet apps.
Easy to set up and use
It's easy to scan or manually add as many of your cards as you'd like on your devices. Once you've added your LGFCU cards, choose one to be your primary card. For details on setting up a digital wallet, visit the following websites:
Apple Pay® – Make purchases with your iPhone, Apple Watch, iPad or Mac computer. Set up Apple Pay.
Samsung Pay® – Works anywhere you normally tap or swipe your card with your Samsung devices. Set up Samsung Pay.
Google Pay™ – Don't reach for your wallet if you've already got a Google Account. Set up Google Pay.
Garmin Pay™ – Make purchases with your Garmin Watch. Set up Garmin Pay.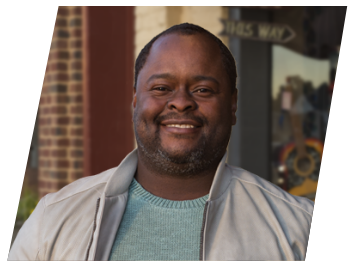 Pay online only
Even if you don't have a mobile phone, you can still skip filling out long forms and looking up passwords. Simply use your Visa card to click to pay. You'll securely speed through checkout at online businesses.
Use at participating online merchants for faster checkout in fewer clicks. Set up an account online to get started.
Accepted globally
You can use mobile payment apps at many locations around the world. Look for this icon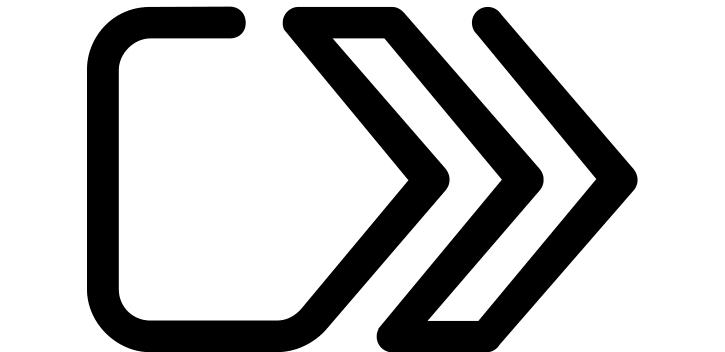 wherever Visa is accepted. Just remember, message and data rates may apply.
Next Steps
Shop and pay securely in-store or online with mobile payment apps.
Apple Pay is a trademark of Apple Inc.
Samsung Pay is a trademark of Samsung Electronics Co. Ltd.
Google Pay is a trademark of Google LLC.
Garmin Pay is a trademark of Garmin International Ltd.