Add your LGFCU debit and credit cards to some of the most popular digital wallets for safer shopping and to make paying easy!
Mobile payment apps give you a secure way to make purchases in-store, online, in-app and at many more locations with your smartphone, tablet or computer.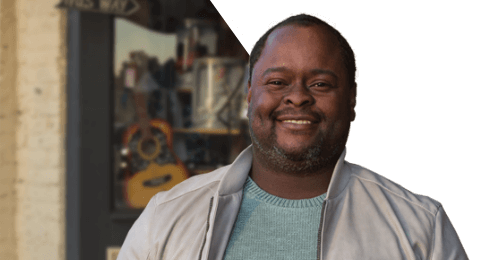 With Samsung Pay,® my cards are in one place. They're always with me. I can pay with the tap of a button. It's the best thing I ever did."
Franco M. | Monroe
Shop and pay with added confidence
Digital wallet apps add an extra layer of security because they replace your actual debit or credit card number with a unique digital card number. Businesses don't ever see your full card number or even store it. And your LGFCU debit card and credit card are still covered by fraud monitoring when used with wallet apps.
Easy to set-up and use
It's easy to scan or manually put as many of your cards as you'd like on your devices. Once you've added your LGFCU cards, choose one of them to be your primary card. For details on setting up a digital wallet, visit the following websites:
Apple Pay® – Make purchases with your iPhone, Apple Watch, iPad or Mac computer. Set up Apple Pay.
Samsung Pay® – Works anywhere you normally tap or swipe your card with your Samsung devices. Set up Samsung Pay.
LG Pay® – Use a variety of cards including gift cards with your LG device. Set up LG Pay.
Google Pay® – Don't reach for your wallet if you've already got a Google Account. Set up Google Pay.
Fitbit PayTM – Make payments from your wrist with the Fitbit Ionic watch. Works with Apple or Android platforms. Set up FitBit Pay.
Garmin PayTM – Make purchases with your Garmin Watch. Set up Garmin Pay.
Pay online only
Even if you don't have a smartphone, you can still skip filling out long forms and looking up passwords. You'll securely speed through checkout at online businesses when you click to pay with a Visa® card.
Use at participating online merchants for faster checkout in fewer clicks. Set up an account online to get started.
Accepted globally
You can use mobile payment apps at many locations around the world. Look for this icon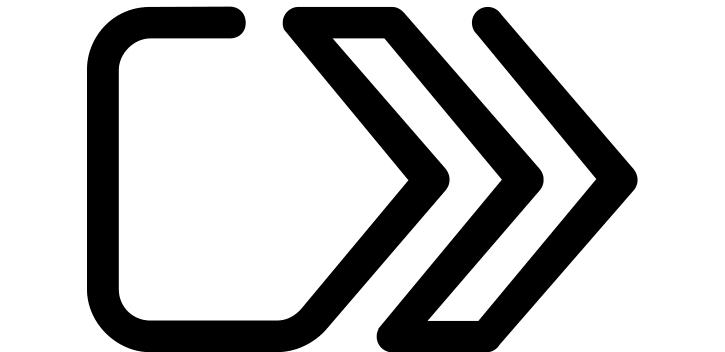 wherever Visa is accepted. Just remember, data fees may apply when using mobile devices. Check with your service provider for details.
Next Steps
Shop and pay securely in-store or online with mobile payment apps.
Call 888.732.8562 if you have additional questions.
Not an LGFCU member yet? Join us and enjoy the perks of membership!