Get answers on the go. Two-way text messaging helps keep you on track and in budget.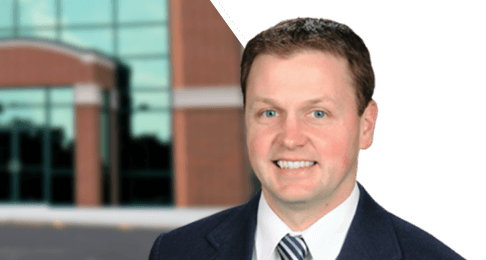 …there was no institution comparable to LGFCU where I was previously. The services and programs are great for my family."
Matt Z. | Benson
By now, you may be used to managing your LGFCU accounts with online convenience. But our two-way text messaging feature brings that convenience even closer…right into the palm of your hand. Use your smart phone or other mobile device to keep tabs on all your LGFCU accounts—you can check balances, inquire about recent transactions, get general information and more.
To ensure even more accurate account management while you're mobile, give each LGFCU account a nickname. This is easy to do in Member Connect.
Ready to keep up with your accounts while you're on the move?
All you have to do is sign up. Register your mobile phone or other Internet-connected device, which we'll then validate to ensure account security. That's all there is to it. You're good to go.
How to sign up using Member Connect
Log in to Member Connect
Visit the Alerts/Text Messaging Tab
Scroll down and click Register!
How it works
Enter 627328 in the "To:" field of your phone
In the message field, enter a command from the list below. Type "BAL" to check your current account balance for instance, or "HIST" to see recent transactions.

BAL - Current balance
HIST - Last three posted transactions
BOTH - Both current balance and last three posted transactions
CMD - List of commands
HELP - For more information
STOP - To terminate the service

LGFCU sends you a return text with your requested info.
Next Steps
Sign up for Text Messaging today.