Debt Management
Debt is a fact of life, but it doesn't have to rule. Discover a variety of ways to plan for, reduce and eliminate your debt load.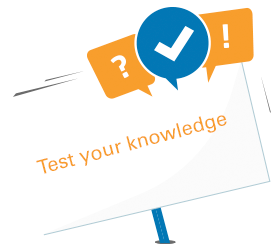 Is there such a thing as good debt?
Find out! Take our quick quiz and then come back here to collect a wealth of free info to help keep your debt in check.
Quiz me