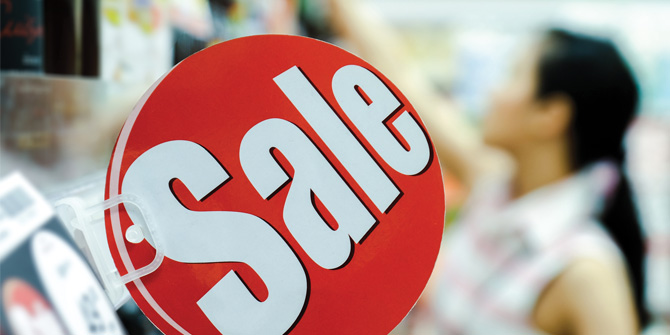 With the rush of the holidays over and your new year's resolutions well underway, February is the perfect time to boost your savings with a few easy tricks. Save for college, get a jump-start on next year's winter gear and more!
Don't miss FAFSA Day. If you or someone in your family is attending college in the fall, you may already be familiar with the Free Application for Federal Student Aid (FAFSA.) It's an important step in helping your family save on college expenses. For one Saturday each February, volunteers are on-hand at various locations across the state to help you understand and complete your FAFSA forms for free.
Celebrate at home. Whether you're throwing a Super Bowl party or planning a romantic Valentine's Day, consider skipping the themed decorations and pricey restaurant parties and doing a DIY celebration at home instead. Turn your game day party into a potluck and invite friends to join you. Make a delicious dinner at home, complete with candlelight and a hand-written menu. The best memories and most meaningful gestures don't need to cost a lot.
Take a monthly saving challenge. February is the perfect time to try a month-long saving challenge. Take your lunch to work every day, modify the 52-Week Challenge into a 28-Day Challenge or try going 28 days without spending any money on luxuries. Because this month is shorter than the others, it's even easier to hit your goals!
Stock up early for snow days. When the weather forecast even hints at snow, people rush to the grocery store to get food. Avoid the lines and the cranky shoppers by grabbing a few extra supplies during a normal grocery trip on a sunny day. Things like canned food, bottled water, batteries and crafts to keep your kids busy can be inexpensive and stored away easily for a snowy day.
Make the most of seasonal sales. Clearance racks will fill up with winter gear to make room for the spring clothing lines coming in March, so it's a great time to get a jump start on next year's sweaters and hats. February is also the best time of year to get deals on TVs and vacation packages. Keep an eye out for Presidents' Day sales that can deepen the discounts even more.