With a Holiday Cash Club Account, you can conveniently save each month during the year so you'll have a little (or a lot) more jingle in your pockets when the holidays hit. But the cash you stash away doesn't have to be used solely for holiday shopping. You get to pick your purpose for the payout!
How do holiday cash clubs work?
Simply set up a Holiday Cash Club Account and you'll make saving hassle-free. Choose the amount of money you want to save each pay period and then use either our recurring Funds Transfer or Payroll Deduction (participating employers only) services to have it automatically deposited into your account.
On the last business day in October, your account savings are automatically transferred to the LGFCU Checking, Share or Money Market Share Account you choose. Plus, you can use the same Holiday Cash Club Account to save year after year.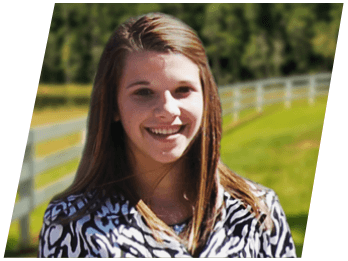 What makes this savings account unique?
You accrue dividends that compound daily and are paid into the account monthly. That means the money you deposit in your Holiday Cash Club Account makes money over the months you save. In many instances, saving for a special item is a better alternative to layaway or using a credit card that charges interest, which may cost you more in the long run. All told, when you stash cash away and your savings earn compounding dividends, you're growing your money and ultimately increasing your purchasing power!
Keep in mind, there are no service fees and no minimum deposit to open your Holiday Cash Club Account. And a monthly statement makes it easy to track your progress.
Can I make an early withdrawal?
Yes. If you need to access your Holiday Cash Club Account funds before the end of October, you can make an early withdrawal of the entire amount of the account by calling 888.732.8562 or visiting your local branch. Once you make that withdrawal, no further deposits will be allowed in the account until November 2, when you can start saving again for next year.
Next Steps
Start saving for the holidays and beyond. Choose a way to open a Holiday Cash Club Account today!