Supervisory Committee
The Supervisory Committee's primary duty is to inspect the Credit Union's records for accuracy, its assets for security, and its procedures for the proper handling and use of funds. The committee uses the services of a CPA and oversees clerical and auditing personnel hired by the committee to complete its audit responsibilities.
Committee members
Amy Bason - Raleigh
Ryan Draughn - Sanford
Emily Lucas - Wake Forest
Justin Merritt - Shelby
Shawn Purvis - Apex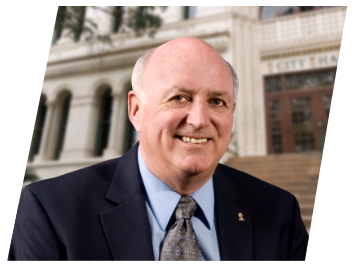 Loan Review Committee
When a financial services officer denies a member's loan or credit card application, the member has the right to appeal the decision and ask for the Loan Review Committee (LRC) to review the action. This is one of the unique benefits that some credit unions offer to their members.
The LRC has the authority to uphold the original decision and deny the loan, or to decide to approve the loan. Each committee member serves a two-year term and is appointed by the LGFCU Board of Directors.
Committee members
Wilbert McAdoo, Efland, Committee chair
Jim Baker – Chapel Hill
Mike Eubank, Kill Devil Hills
Diana Harris, Cary
Nancy Held – Raleigh
Pam Hurdle - Hertford
Nancy Medlin - Garner
Charles Murray - Louisburg
Jean Stowers - Surf City
Sam Tingler - Holly Springs
Charles Weber - Washington State
Mark Williams - Wake Forest