Taxes
Let us help make taxes less tiresome. This collection of strategies will get you rolling and help keep you ahead of the game.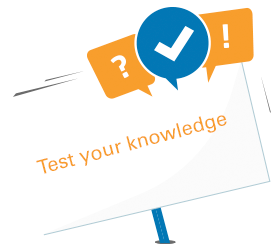 Prepare to test your tax knowledge!
Take this quick quiz and check your tax expertise. Once you've submitted your answers, return here for a collection of info that can help boost your overall tax IQ.
Quiz me