Investing
From the basics of understanding investment terms to more advanced investing advice, we've got you covered.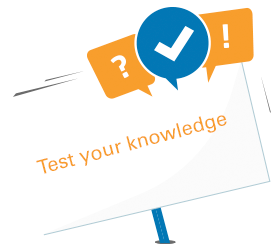 Take stock of your investment knowledge!
Know the difference between stocks and bonds? How about the different types of accounts you can invest in? Take this quiz to gauge your investment IQ. Then return here for ways to accrue more knowledge.
Quiz me