If you are a North Carolina local government employee or volunteer, you can join Local Government Federal Credit Union (LGFCU) by opening a Share Account. It's a dividend-earning savings account that's the foundation of every membership and represents your ownership in the Credit Union.
Who can join LGFCU?
We are the first statewide Credit Union exclusively serving North Carolina's local government employees and volunteers, elected and appointed officials, and their families.
If you are an employee or volunteer with any of the following, you qualify for membership:
ABC Boards and store employees
Authorities (airport, housing, transit, water and sewer)
Commissions (planning, economic development)
Councils of Government
Districts (sanitation, soil, water conservation)
Emergency management services, including fire and rescue, law enforcement and volunteer fire departments
Hospitals (see list)
Libraries
Local government associations
North Carolina county governments
North Carolina municipalities including cities, towns and villages
Parks and recreation departments
Additional ways you can become a member
We also extend membership to people who are associated with local government employees and volunteers. You are eligible for membership if you are a(n):
Contract employee in a local government unit 
Elected or appointed government official
Foster parent
Immediate family member of an LGFCU member, including spouse, children, grandchildren, mother, father, sister, brother, grandparents, stepchildren, stepparents, and stepsiblings
Person living in the same residence and maintaining a single household unit with an LGFCU member
Retiree from North Carolina local government
Spouse of a deceased person who was eligible for membership
What you will need to apply
A completed application.
Current driver's license or official state photo ID.
Proof of qualifying status, which may include a signed form from your HR department or your volunteer manager, or a pay stub from your employer.
Minimum deposit of $25 to open a Share Savings Account.
If you are joining as a family or household member of a current LGFCU member, please also bring the member's account number or proof of LGFCU membership.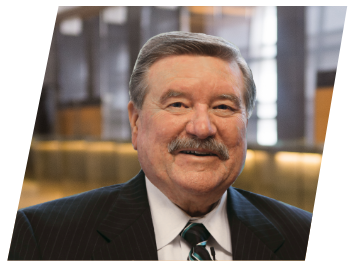 I'm joining LGFCU. Why do I go to an SECU branch?
While LGFCU and SECU are two separate credit unions, we've partnered so our members can enjoy the full services of SECU's branches and the convenience of its ATM network.
You're a member for life!
Once you're a member of LGFCU, you are always a member, regardless of retirement or subsequent employment. Simply maintain the minimum balance of $25 in your Share Account and continue to enjoy the benefits of being a member-owner.