Unlike for-profit financial institutions, the LGFCU Board of Directors is made up of volunteers elected by and from among the membership. Board members are not compensated for their time.
Seven members currently serve on the board. They set general policies and procedures for LGFCU, including appointing the CEO and members of the Loan Review and Supervisory committees.
2019-2020 Board of Directors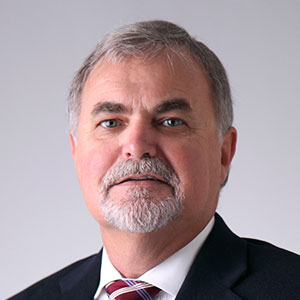 Chair
David Dear
Shelby
Bio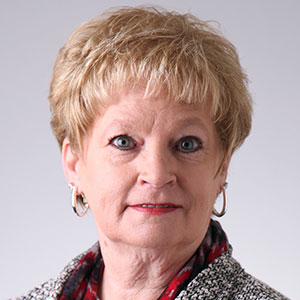 Secretary
Ruth Barnes, CCUB, VAP
Atlantic Beach
Bio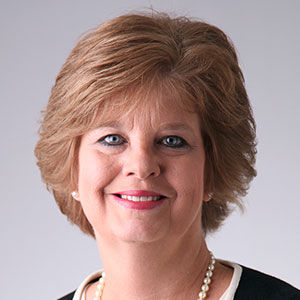 Jeanne Erwin, CPA, CGFM, CCUB
Cary
Bio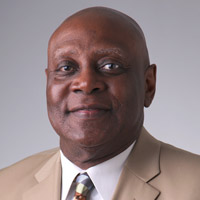 Dr. Aaron P. Noble Jr.,
Ed. D, CCUB
Burlington
Bio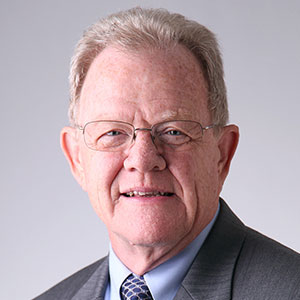 Vice Chair
Lin Jones, CCUB
Durham
Bio
Treasurer
Ken Noland, CCUB
Wilkesboro
Bio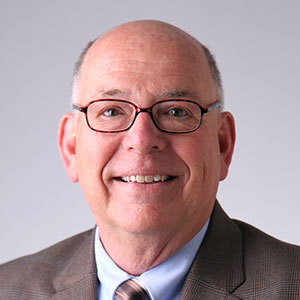 Paul Miller, CCUB
Snow Hill
Bio
---
Director Emeritus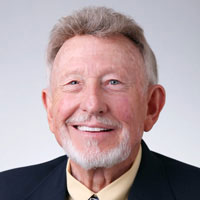 Al Richardson
Black Mountain
---
Honoring our volunteers: First Board of Directors
Board Member
Organization
Lynn Tucker
April 1983-April 1984
Wake County
Andrew D. Flick Jr.
April 1983-April 1984
Davidson County
Ernest Bell
April-September 1983
N.C. League of Municipalities
Kramer Jackson
April 1983-April 1985
Johnston County
Patricia Crotts
April 1983-April 1995
Town of Chapel Hill
Ellis Hankins
September 1983-April 1987
N.C. League of Municipalities
Edmund Regan
April 1984-April 1985
N.C. Association of County Commissioners
Edwin Hatch
April 1983-April 1989
Raleigh-Durham Airport Authority
Next Steps
Discover more about LGFCU.