Estate Planning
Whether your means are modest or major, everyone needs an estate plan. Here's a wealth of information on how to build yours.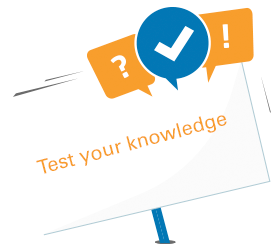 What "will" you score on this quiz?
Think you know about estate planning? Take this quick quiz and see if you know the basics of what happens to your assets when you pass away. Then come back here and make yourself the beneficiary of more valuable info.
Quiz me