Credit and Loans
Here's information you need to know about loans, credit reports, credit scores, credit history and credit cards.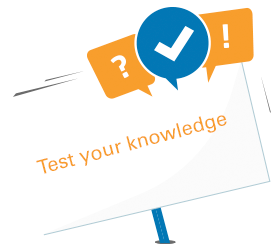 Think you've got the scoop on credit and loans?
Take our quiz to test your knowledge and then cash in on the following articles to increase your C&L skills – free of charge.
Quiz me