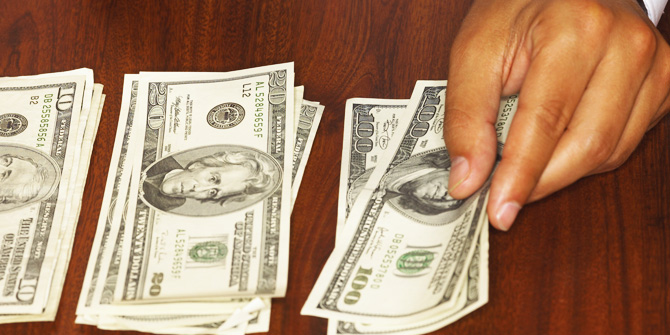 If you've been participating in the 52-Week Challenge this year, you're almost at the end of your year of saving. Congratulations! By now, the $1,378 sum at the end of the tunnel should be well within sight. But now what?
Reward yourself
If you've saved up enough for a specific goal, now's the time to reap the rewards of your hard work. Just saving for a rainy day? Go ahead and use a little to splurge on yourself. Way to go!
Save it
Doesn't saving feel good? So good, you might just want to do it even more. Roll some or all of your savings into a Share Term Certificate and watch your money grow!
Donate it
It's not likely that you've been saving money just for kicks, but if you find you have more than you need, now is a great time to think about giving back. Make sure to take care in choosing where to donate your money, especially since donation requests increase at the end of the year.
If you want to up the ante next year, try taking the Challenge in reverse, and starting with a $52 savings deposit. Or double your deposit so the most you put in at one time is $104.
Pat yourself on the back for making real change in your life. Whatever your next savings move, you should be very proud of the work you've done so far. Your Credit Union is proud of you!
The advice provided is for informational purposes only. Contact a financial advisor for additional guidance.