How does a SEP IRA work? 
With an LGFCU SEP IRA you only need a $25 minimum contribution to open your account. After that you're required to maintain that $25 balance in order to avoid a monthly service fee. You can contribute up to 25% of your salary, when you want, up to the annual maximum as defined by the IRS. Ongoing contributions are not required, but our recurring Funds Transfer service is available. Dividends, which some financial institutions call interest, are compounded daily, and are paid monthly. There is no minimum balance requirement to earn dividends on a SEP IRA. A monthly statement is available. 
There is no charge to open the account. If the account balance falls below $25 on the statement date, then a service fee of $1 per month will be charged. 
Rates and annual percentage yields (APY) are subject to change daily. Funds may not be borrowed or used as security for a loan.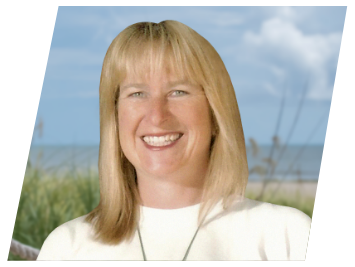 Next Steps
Choose a way to request your SEP IRA.