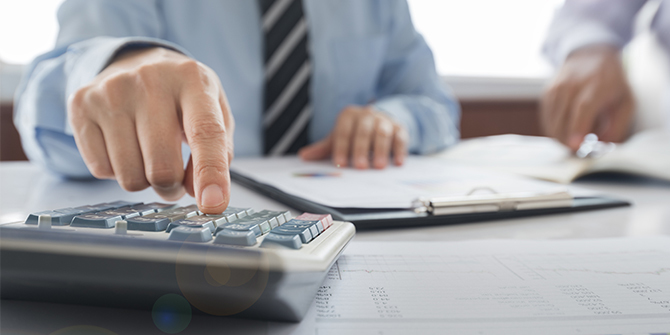 Losing a job can make it hard to keep up with your monthly expenses. The stress of being out of work can get compounded when you're trying to keep up with mortgage payments and stay in your home. If you find yourself unemployed, let your Credit Union help you find ways to ease your mortgage load and reduce possible damage to your credit.  
Talk to us first
The Mortgage Assistance Program (MAP) is designed to help members having trouble paying an LGFCU mortgage due to financial difficulties. A financial counselor at the branch will perform a financial assessment. From there the counselor may be able to develop a mortgage repayment plan with revised loan terms to meet your needs. The goal is to find an option, such as payment reduction or refinancing, to make your monthly payment more affordable. It may also help keep you from falling behind. So, come see us sooner rather than later, to prevent the situation from getting worse.
Monthly payment reduction
As noted, one option is to see if you qualify for refinancing your mortgage. The Credit Union may be able to help you keep more money in your account each month and make your payments more affordable long term.
Refinancing extends your loan terms and ultimately helps keep you in your home. Once you've returned to the workforce, you can try making the old monthly payment to get closer to the original loan term, or continue to pay the smaller monthly payment.
When you refinance, you may have to pay new closing costs. To get an idea of the costs, use our Time to Refinance calculator to compare your current loan with a new one.
Special North Carolina program
If you have lost your job, you may also find free mortgage counseling and resources through the State Home Foreclosure Prevention Project, which is administered by the North Carolina Housing Finance Agency.
Mortgage help for now and later
After you've acted on the action items above, if you're still facing financial difficulty, use this fillable bill prioritization worksheet to help you figure out which bills to pay now and which you may need to ask your creditors for help with on making payment arrangements. This includes help with mortgage payments if you're unemployed.
Later, once you've gotten another job, contact your local branch for no-cost Financial Counseling to help get you back on solid footing.
The advice provided is for informational purposes only. Contact a financial advisor for additional guidance.