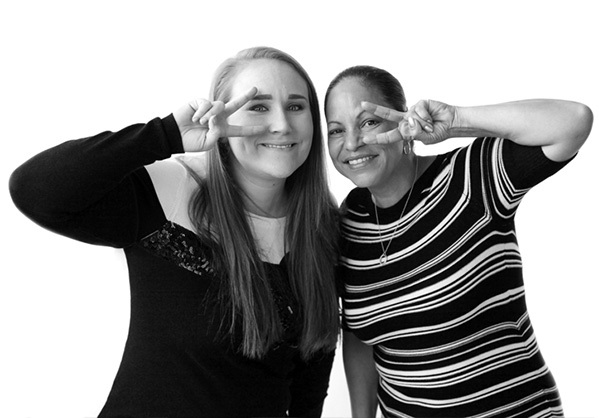 Open your eyes to a Credit Union
... like LGFCU! Join the Credit Union with more than 370,000 members. Find out why 1 in 36 North Carolinians are LGFCU members, and discover how you can become a member too.
Learn how to join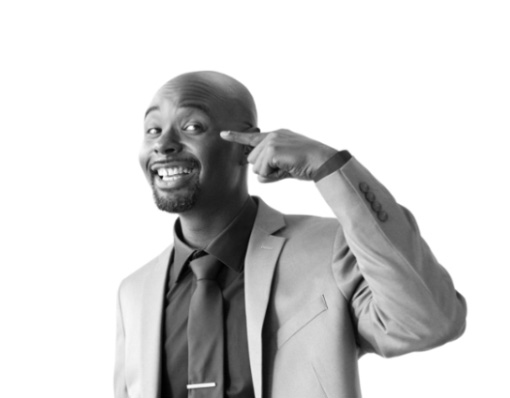 Why join LGFCU?
Excellent live customer service, 24/7
Affordable products and services
More than 250 branches and over 1,000 CashPoints® ATMs statewide
Anytime, anywhere online account access
Competitive dividends, low rates, fewer fees
Scholarship programs, community support, services that help members reach their financial goals and more
Get details
Who can join LGFCU?
Local government employees
Community volunteers
Elected and appointed officials
Foster parents
Family members of LGFCU members
Certain hospital employees
And many more!
See if you're eligible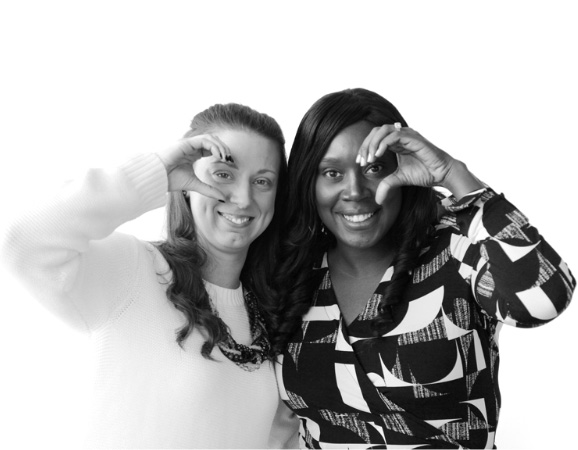 LGFCU members use the branch and CashPoints® ATM network of State Employees' Credit Union. While LGFCU and SECU are two separate credit unions, we've partnered so our members can enjoy the full services of SECU's branches and the convenience of its ATM network.