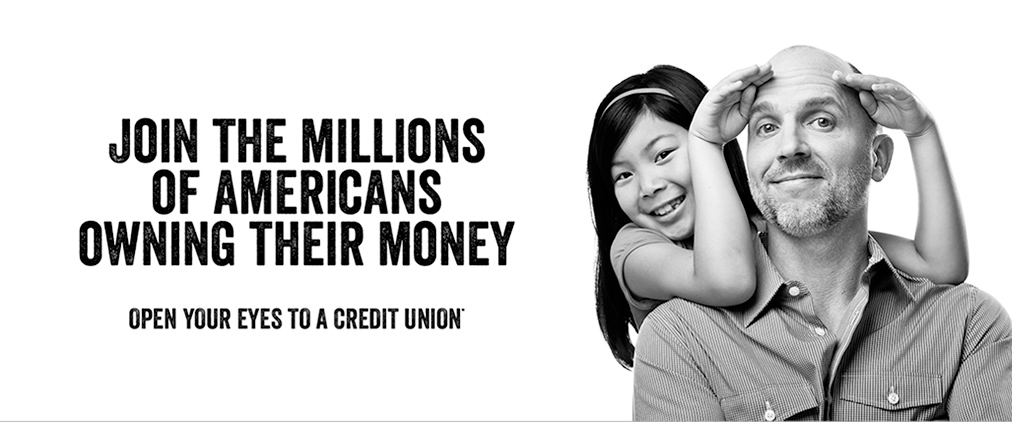 If you have a vision in which your money works as hard as you do, take a good look at Local Government Federal Credit Union.
Why? Because LGFCU gives folks like you — municipal and county employees including parks and rec, public works, libraries, fire and rescue, law enforcement and volunteers — a banking experience that turns financial goals into fantastic realities. We're the Credit Union trusted by more than 335,000 members who care for our state's cities and towns.
See the difference. Experience the benefits.
Unlike banks, we don't have outside stakeholders. Instead, our members are our shareholders. That means our profits go back to helping you, not fattening the wallet of some suit in a corner office.
At LGFCU, we reinvest in you through fewer fees, lower rates and services specifically designed to meet your needs. From checking accounts to credit cards to auto loans and mortgages, you reap the rewards of more affordable products and services from a different kind of bank where you own a piece of the pie.
Just as important, you're treated like a person here, not an account number. In other words, you'll enjoy local service with a smile plus the amenities you'd expect from a progressive financial institution including:
Complimentary access to more than 1,100 CashPoints® ATMs and 250 branches in North Carolina
A rich lineup of member-exclusive products and services
Great services like BillPay, E-statements and Direct Deposit to save time and reduce costs
Convenient account management for your on-the-go lifestyle
Federally insured deposits, and more!
Get a closer look at LGFCU.