Your checking account is an important part of your life. Move it to LGFCU and enjoy the convenience of online access with an affordable $1 per month maintenance fee. Plus, you'll earn dividends on your balance!
Switching your checking account to LGFCU is one of the best things you can do for your money and your peace of mind. Follow these three steps to make the move.
Step 1: Open your new account
Once you've joined by opening an LGFCU Share Account, make sure you enroll in Member Connect online banking. You can open your Checking Account online or in any branch. Keep in mind, the initial deposit must cover the first monthly maintenance fee and, if applicable, the first box of checks ordered.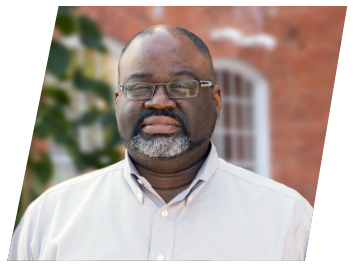 Step 2: Move your money
Start with your direct deposits. Check with your human resources, payroll department or fund administrator to see if they support Direct Deposit. If so, you can use Direct Deposit to have your paycheck automatically deposited into your new LGFCU account. For Social Security or retirement checks, contact the organization directly to reassign your deposits.
It could take one or two pay cycles for your new Direct Deposit to become effective, so you'll likely receive paper checks in the meantime.
Provided at account opening or available through Member Connect.
LGFCU routing number: 253184537
Use our Direct Deposit Authorization Form to authorize your human resources, payroll department or fund administrator to deposit your payment directly into your LGFCU account.
Calculate the balance in your old account. Using your last paper or online statement, look for items that haven't cleared yet or those scheduled to be deducted. Make sure to leave enough money in the account to cover these so you don't rack up overdraft fees!
Transfer payments into your new LGFCU Checking Account. Once you've deposited money into your new LGFCU Checking Account, the next step is to move all your recurring payments, such as automatic drafts and savings account transfers, to your new account. You may also set up recurring payments with our BillPay service.
You can complete many of these transfers online at each company's website or by calling them directly. LGFCU member services can help too; call us at 888.732.8562.
Step 3: Close your old account
Follow up with your old bank to make sure all outstanding items have cleared that account, and that your automatic transactions are correctly scheduled with your LGFCU Checking Account. Then you can close the old account.
Next Steps
Keep making smart financial moves to take control of your finances!
Direct Deposit of payroll checks or other funds is subject to employer or fund administrator's participation.
App Store and the App Store logo are trademarks of Apple Inc.
Google Play and the Google Play logo are trademarks of Google LLC.