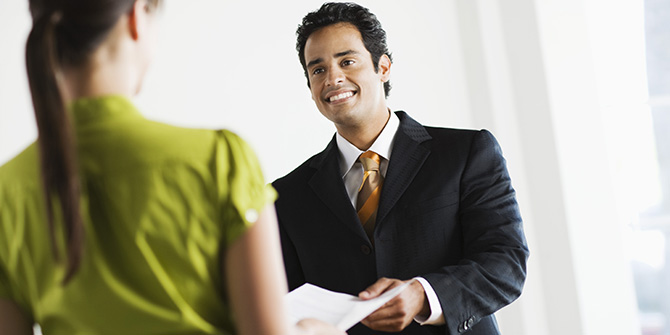 Question: I just graduated from college and am starting my job search. I know what salary I'd like to make, but I don't know what employee benefits to look for. Can you help?
Answer: Searching for a job is both exciting and confusing. Always consider salary and benefits as a package. Learning the value of employee benefits offered will provide you with a more accurate measure of a job offer. It is in your best interest to understand the breadth and the depth of employee benefits available.
Health insurance
This is the most common and important benefit offered by employers. An accident or major illness can empty your bank account faster than you think. Find out how long you must be employed before you are eligible to receive benefits. It can be immediate or as long as three months. If you have a spouse and/ or children, find out if they can be covered as well. Also determine whether dental and vision coverage are included. Dental work and glasses can take a huge bite out of any budget.
Retirement plan
Find out if a potential employer offers a retirement plan, and if the employer makes matching contributions. Many employers match contributions you make to a 401(k), up to a certain percentage of your salary. This "free" money is yours to keep for retirement, as long as you stay with the employer long enough to become fully vested, usually five years.
Disability insurance
This is great for new employees who don't have sick time or vacation days stored to use in the event of sudden illness or injury. Most disability insurance policies will pay about 60 percent of your salary while you're unable to work. Consider employer-offered disability coverage as a good start and supplement with more insurance if needed.
Flexible spending accounts (FSAs)
FSAs allow you to save pre-tax dollars to pay for medical expenses not covered by health insurance. This reduces taxable income and helps you budget for medical expenses.
This is also a great time to put a budget together to help track your new income and expenses. Sign up for Compass, our online money management tool to get started on managing your budget with ease.