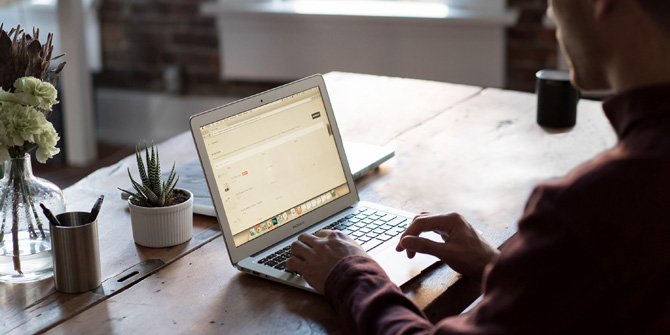 Whether you want to improve your accounting skills or learn woodworking, continuing your studies can be a great way to advance your current career, prepare for a second one or give you time to explore a new hobby. Here are five good reasons to brush up on your studies.
Test drive a topic for next to nothing 
Websites like Lynda.com offer full access to classes with no upfront payment. However, you'll need to add a credit card for later billing. So keep an eye on your trial to avoid unwanted charges. If you like the material, review your budget and make sure you can afford a monthly subscription. 
Many top colleges allow you to take classes online or in-person for free on topics ranging from brew mastering to mastering Microsoft Office. Schools have also added courses for little or no cost on specialty education sites like CanvasNetworks.com or Coursera.com. Plus, your professional associations may have free webinars you can watch at your desk. Note the trade-off for free classes may be that sites shares your data with third parties. Read the privacy policy so you know what to expect.
Advance your current career
Meet with your manager to discuss the skills needed to advance your career (and make more money). Then look for courses or staff training that could help.
If your employer has a training budget be sure to take advantage of the free money. Also, check with your college. Scholarships may be available for continuing education. Combined, these funding sources could make paying for college a little easier on your personal budget.
And look to LGFCU for help with funding your education, too! Professional development scholarships are available for eligible North Carolina local government employees and law enforcement professionals. Plus, eligible graduating high school students, and students attending colleges, universities and graduate schools can apply for a one-year scholarship.
Prepare for a second career
Ready to do something different, but you're not sure what it is? Community colleges can help. Many offer tailored programs for individuals aged 50-plus who are in or near retirement.
Or think of non–traditional ways to get your training. If you like working with your hands, consider a woodworking class at a local home improvement store. Like yoga? Become a certified teacher through your neighborhood studio.
Share your expert knowledge 
Show off your expertise by giving advice. Consider working for online question and answer sites or blogs. If you're a photographer, for instance, you could lead tours with local Meetup groups. No matter which route you choose, you'll have the personal satisfaction of sharing a topic you're passionate about. Plus, you may also make extra money.
Meet new people 
Embrace the possibility of making new friends and professional connections. It's difficult to put a price tag on the long-term value of adding to your network!
The advice provided is for informational purposes only.