Community Involvement
Our mission is to support those who work for and in our communities. So, it's no surprise that we have a strong community focus here. We offer paid volunteer hours as part of our benefits package and find ways in everything we do to give back and get involved.
---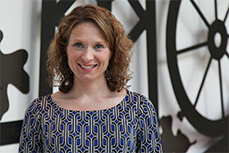 "LGFCU participates in community activities and organizations that better the lives of our fellow North Carolinians such as annual food drives…and serving meals to the homeless."
Jennifer, Vice President of Risk and Compliance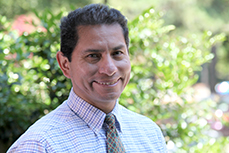 "Every year LGFCU is involved with helping people: giving them food cans, doing different events and donating computers to communities."
Jose, Windows Active Directory Administrator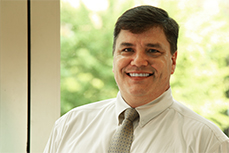 "Our School of Government Scholarship Program…helps to enhance the quality and depth of local government employees and future leaders across the state. We are far more than a financial services provider."
Jeff, Experience Center Representative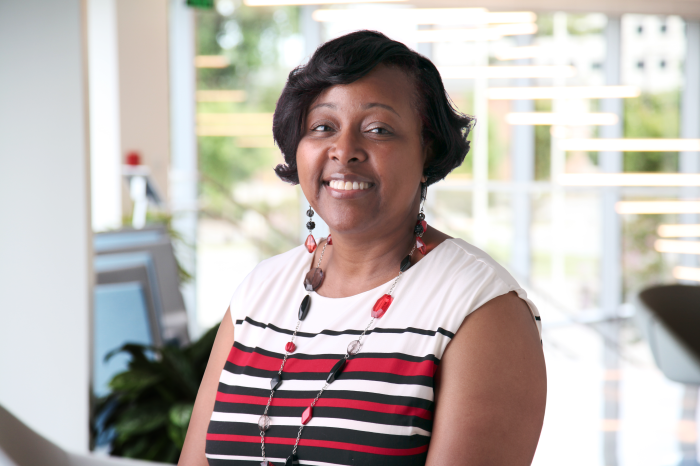 "Working for LGFCU means making a difference is as important as your daily job functions. I've had the opportunity to participate in the canned food drives, and volunteer at the food bank and the Franklin County Special Olympics."
Angela, Learning and Development
---
Annual Chili Cook-off and food drive
One of the best-loved events at LGFCU is our Annual Chili Cook-off (A.C.C.) and canned food drive held during the March NCAA basketball tournament. Staff donate cans in boxes marked "Duke," "UNC" and "NC State," and the competition heats up for a great cause! In 2015, we donated more than 6,400 pounds of food to Urban Ministries of Wake County.
Love of service
Giving back is ingrained in who we are. Employees use their paid volunteer hours to serve their communities directly. Some recent projects include planting gardens at neighborhood schools, helping to build homes and running a clothing drive for a local shelter.
Volunteerism Committee
The LGFCU Volunteerism Committee was formed to organize volunteer opportunities for staff. They work with nonprofits, like Shepherd's Table Soup Kitchen, and local government agencies near our Raleigh headquarters to connect our helping hands to community needs.
<!- close Find Us Section -->
---