Community involvement
Our mission is to support those who work for and in our communities. So, it's no surprise that we have a strong community focus here.
---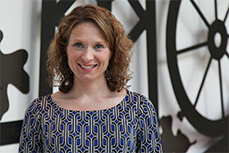 "Our Credit Unions participate in community activities and organizations that better the lives of our fellow North Carolinians such as annual food drives … and serving meals to the homeless."
Jennifer, SVP, Risk & Compliance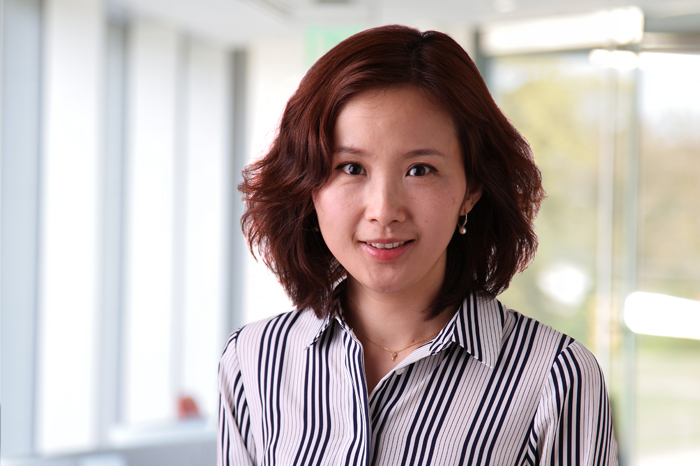 "Our mission and purpose of doing something for the greater good gives me a sense of pride. It makes me feel [like] I can bring my most authentic self to work."
Xin, Quantitative Risk Modeling and Analysis Manager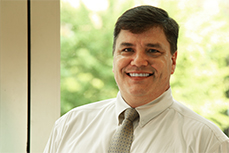 "Our School of Government Scholarship Program … helps to enhance the quality and depth of local government employees and future leaders across the state. We are far more than a financial services provider."
Jeff, Lead Experience Center Representative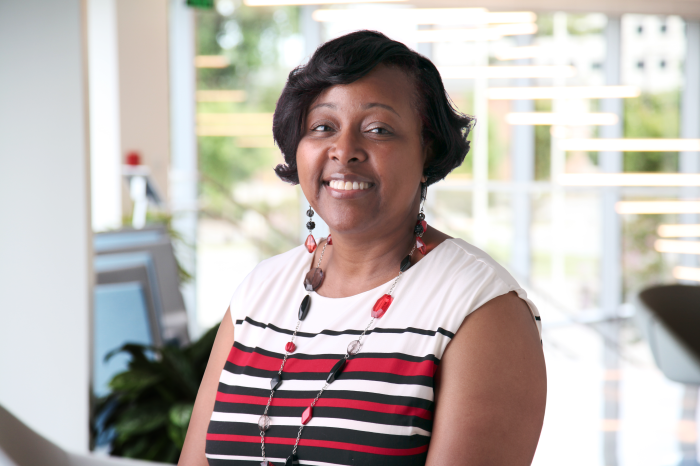 "Working for LGFCU and Civic means making a difference is as important as your daily job functions. I've had the opportunity to participate in the canned food drives, and volunteer at the food bank and the Franklin County Special Olympics."
Angela, Director, Learning and Development
---
Love for service
Many staff members are passionate about volunteering to support the communities and the members we serve. We offer paid volunteer hours as part of our benefits package so that our employees can choose the volunteering activities that matter to them.
Volunteer spirit
We also schedule internal and external events throughout the year, allowing staff to enjoy group initiatives while they give back to communities across the state. Some of our favorites include canned food drives, cleaning up local parks and assisting with the support of underserved populations.
Supporting membership
Our members are the reason we come to work every day. They're also the reason why we award nearly $200,000 each year in student and professional development scholarships. Plus, our charitable Foundation awards more than $200,000 a year to local nonprofits that support our neighbors. And through broad scale community investment programs, we're proud to assist with the economic development of communities across North Carolina.
We believe that serving our membership goes beyond our workplaces. That's why LGFCU and Civic promote a culture of giving back to our communities across the state.
---