Benefits
Our passion for improving people's lives extends to the lives of our employees. We provide an extensive and comprehensive package of benefits to help you live well so that you can focus on using your talents to help members.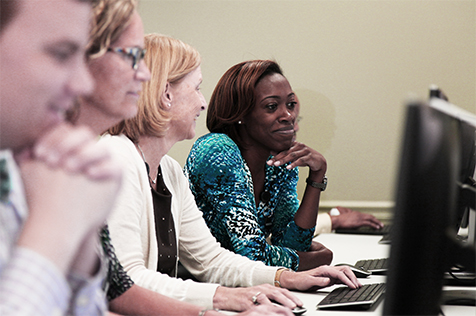 ---
Retirement
For employees 21 years and older who work 1,000 hours or more per calendar year, LGFCU contributes an amount equal to 10% of your annual salary into a 401(k) account for you. You can make your own contributions, as well, and those contributions and LGFCU's are 100% vested.
Healthcare
We offer health, dental and vision insurance plans for you and your family, as well as a Health Reimbursement Account (HRA) to help you manage the costs of meeting your deductible and an optional Flex Spending Account (FSA), for medical and childcare expenses.
Time off
Employees who rest when they need to and spend fulfilling time away from work are happier and more productive. That's why we offer a number of paid days off, including holidays, accrued vacation, sick and personal days, volunteer hours, bereavement leave and maternity and paternity leave for the birth or adoption of a child.
Education
We believe that learning never stops, so we offer our employees a number of ways to pursue education, including a professional development budget, tuition reimbursement and a one-time bonus upon successful completion of a degree, license or certification.
Insurance
You are provided basic life insurance, Long-Term Disability and accidental death and dismemberment (AD&D) insurance coverage at no cost to you. You have the option of purchasing additional coverage on top of that, as well as contributing to Short-Term Disability should you ever be unable to work for some period of time.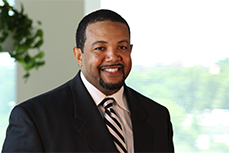 "I have a large family, and my insurance package has prevented me and my wife from spending a fortune on the medical needs of my children. The 401k is OUTSTANDING, I have yet to meet someone that can match what LGFCU offers its associates."
Jamil, Loan Portfolio Analyst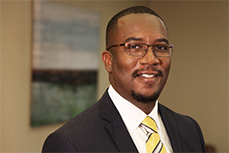 "Some of the features of the benefits package here are unheard of in this day and time. My wife didn't believe me until I showed her the benefits in writing."
Juan, Membership Development Officer
...
<!- close Find Us Section -->
---