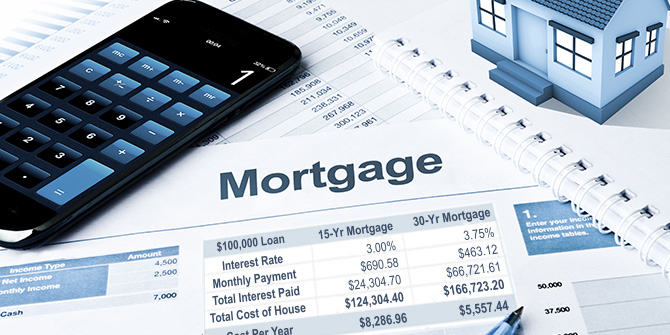 When you're buying a home, whether it's your first home or your fourth, choosing a mortgage that fits your needs and budget can be tough. While there are pros and cons to any kind of mortgage, a 15-year fixed-rate mortgage might just be the right choice for you. Here are some good reasons to consider a fixed-rate mortgage:
Your principal and interest payments won't go up
Interest rates have been at a historically low rate, so it's an excellent time to purchase or refinance a home. If interest rates make a major jump during the term of your loan, the amount of interest and principal you pay won't.
You'll pay it off faster
A shorter loan term means you can pay your mortgage off sooner, and build equity faster than you would with other options. That translates to more flexibility with your money, especially if you have a big financial change looming in your future, like retirement or paying college tuition.
If your budget allows, a 15-year fixed-rate mortgage is a smart choice, combining the stability of fixed payments with the financial freedom of a faster payoff. No matter what you decide, LGFCU can make sure you find the right mortgage for you.