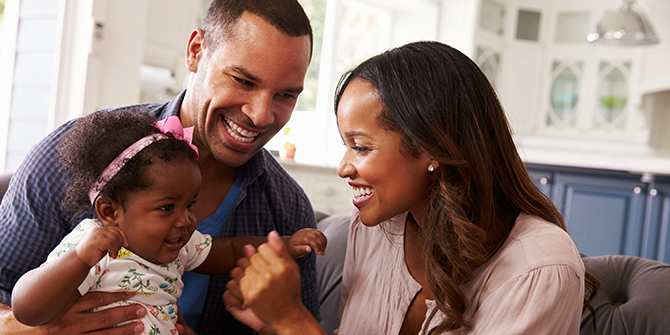 You never expect to be seriously hurt — or worse — die from an accident. But planning ahead with an accidental death and dismemberment (AD&D) insurance policy can help protect your family's finances following such an event. Here's what you need to know about the benefits of an AD&D policy.
What is AD&D insurance?
AD&D insurance may provide financial support to you and your family in the event of the loss of your life or limb(s). The coverage amount of an AD&D policy is limited compared to what a life insurance policy may pay out or what health insurance may cover. However, an AD&D policy can provide a lump sum payment to the insured individual (or the beneficiary, in the case of death) as a result of a serious accident. This payment could be in addition to any benefits from a life insurance policy payout upon your death or health insurance to pay medical expenses if you're injured.
Accidental death coverage
Accidental death coverage applies to exceptional circumstances that lead to the death of the insured. Examples of exceptional circumstances may include:
Traffic and other accidents
Homicides
Drownings
Exposure to natural elements (e.g., extreme temperatures, environmental conditions or dangerous substances)
Dismemberment coverage
Dismemberment coverage applies to the loss, or loss of use, of body parts or body functions. Common examples include the permanent or partial loss of or paralysis of limbs, and complete or partial loss of speech, eyesight or hearing. The types and extent of injuries covered are defined in the policy.
Exclusions apply
Each insurance provider has a list of exclusions for its AD&D policy coverage. It's common for the list of exclusions to include events like suicide, death from illness or natural causes, injuries from war and overdosing on toxic substances.
Do I need both life insurance and AD&D?
An AD&D policy can be purchased as a standalone policy or may be offered as a rider on your existing life or health insurance policy. However, it should not be considered a replacement for either. While the extra coverage from an AD&D policy provides some peace of mind, this type of policy only covers you in the event of an accident.
Too often, a sudden accident can leave a family in a financial bind. An AD&D policy can help protect your family's finances. Claim your complimentary AD&D policy as a member of LGFCU.
The advice provided is for informational purposes only.
TruStage® AD&D Insurance is offered by TruStage Insurance Agency LLC and underwritten by CMFG Life Insurance Company. The insurance offered is not a deposit and is not federally insured or guaranteed by your Credit Union.