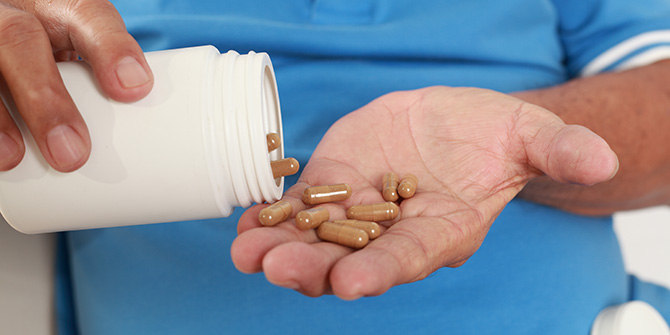 Traditionally, the end of the calendar year has meant crunch time for those who need to exhaust leftover funds in their Flexible Spending Account (FSA). Today, however, you may be able to carry over an account balance into the next plan year. Whether you use the funds now or plan to carry them over into the new year, here are six tips to help keep you from forfeiting your money.
What is an FSA?
An FSA is a savings account with tax benefits that can be set up through an employer's benefits plan. This type of benefit plan allows an employee to set aside a portion of their salary to pay for qualified expenses. Examples of such expenses can include:
Medical bills not covered by health insurance;
Dependent care for children under the age of 13;
Costs incurred for children of any age who are physically or mentally incapable of caring for themselves; or
Adult care for senior citizen dependents.
FSAs are a great tax-savings vehicle. With this plan you make regular, equal payroll contributions from your paycheck before withholding taxes are calculated. This way you could potentially owe a little less in federal income and Social Security taxes. Your tax advisor can help provide specifics on potential tax savings.
Plan benefits
Another perk for contributing to an FSA is the "use it or lose it" rule has changed. Employers can now offer a two and a half month grace period where you may submit requests for reimbursement of eligible medical expenses. Alternately, your employer may allow you to rollover up to $500 from the current plan year into the next without affecting your annual contribution limit. Employers can offer only one of these options. Check with your Human Resources professional to learn what options may be available to you.
For 2018, you can contribute $2,650 to your health FSA. That's $50 more than the 2017 limit of $2,600. The increase also applies to FSAs used solely for dental and vision services.
Use it now or later
If you want to tap the funds now or wait until later, here are six ways to ensure you're using your full benefit:
Stock up on over-the-counter (OTC) medicines. Some pharmacy receipts often indicate if purchases are covered. If not be sure to check with your plan provider or the IRS to see which OTC items are covered and which are not.
Consult your healthcare practitioner or local pharmacist about ordering a few extra months' worth of prescription drugs you regularly take. You not only save money, but you save yourself trips to the pharmacy.
Buy a new pair of prescription eyeglasses or prescription sunglasses. Don't forget to stock up on eye drops, contacts and saline solution. Also consider a trip to the dentist.
Get your annual wellness exam, if you haven't done so. Some FSA plans can be used to cover alternative medicine, such as acupuncture or chiropractic sessions — treatments typically not covered by medical insurance.
If you're ready to give up smoking, invest in nicotine patches and other smoking cessation products. The time to make New Year's resolutions is just around the corner.
Get any flu shots, vaccines or immunizations you may need. If you're planning a trip out of the country, check out the Center for Disease Control's information on required travel immunizations.
IRS Publication 502 is a useful comprehensive guide to what medical services are eligible for FSA spending. Keep in mind that your human resources department may also have a readily available list of eligible purchases, so always check before spending.
The advice provided is for informational purposes only.