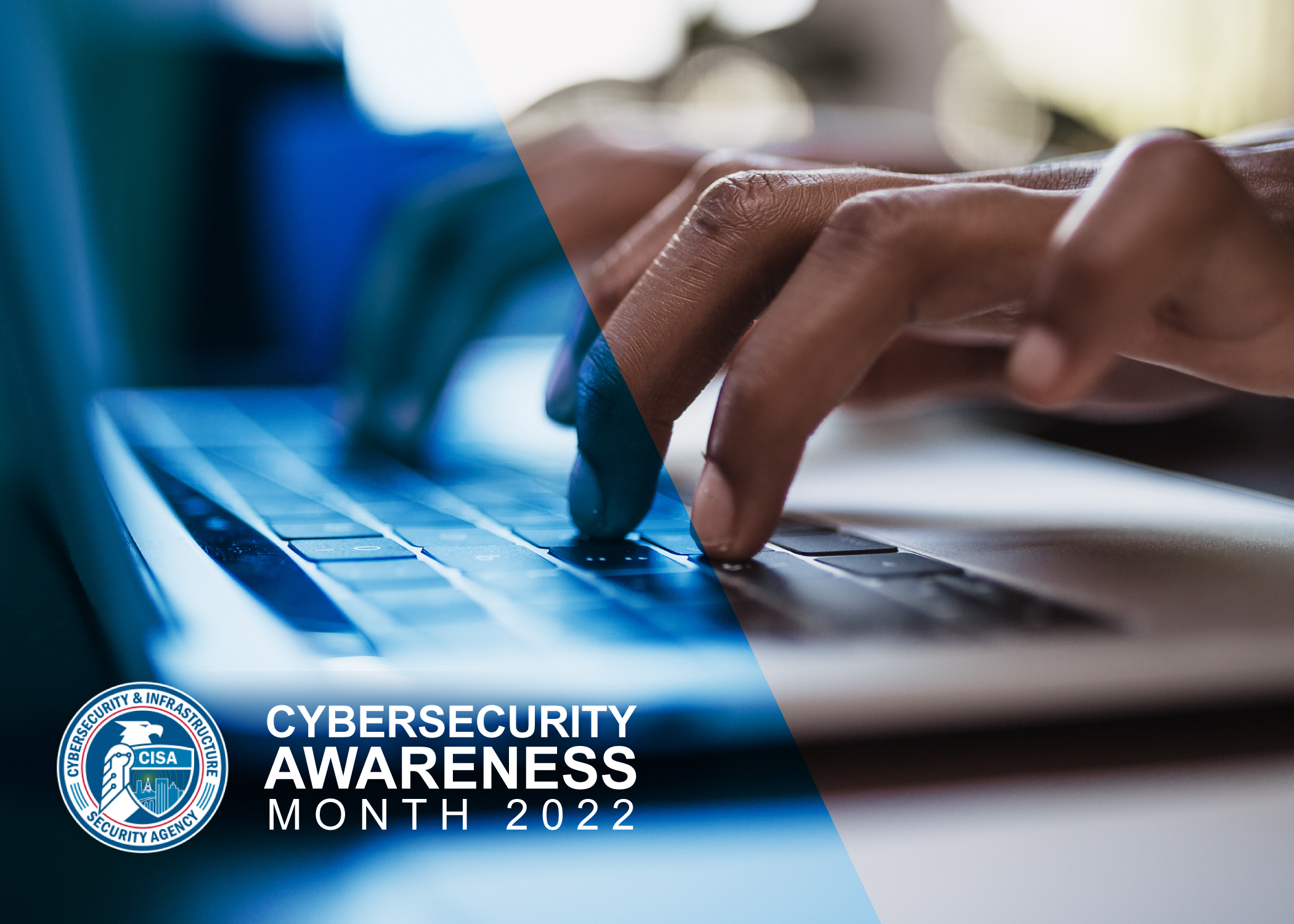 Each October, we recognize Cybersecurity Awareness Month with tips designed to help you stay protected when you connect online. There's no doubt about it, our online and offline lives seem to be intertwined seamlessly. And while cybercrime is a threat online, these four steps can help protect you when you connect:
Enable Multi-Factor Authentication (MFA). This security measure requires anyone logging into an account to navigate a two-step process to prove their identity.
Use strong passwords and a password manager. When it comes to passwords, long and complex is best! Password manager software stores your online credentials such as usernames and passwords in a safe, encrypted database.
Update your software. Keeping your software and apps updated ensures general software problems are fixed and security patches are installed, thereby reducing the chance of criminals getting in.
 and report phishing. Criminals use fake emails to lure you into clicking on them with the intent to steal your personal information or install malware on your device. If you receive a suspicious email, report it to your IT manager or security officer (if you're using your work email) or just delete it (if you're using your personal email).
It's easy — and necessary — to stay safe online
Taking simple, proactive steps to keep family, friends and yourself safe from cyber criminals inside your household is vital to reducing security breaches and minimizing the chances of identity theft.
Your Credit Union is looking out for your money and information. Join our conversations on Facebook and Twitter using #BeCyberSmart.