LGFCU Mobile App
The LGFCU Mobile App is a downloadable smartphone application that lets you see what's happening with your accounts, transfer money, pay bills and deposit checks. This smartphone app is exclusive to LGFCU members and free to download and use.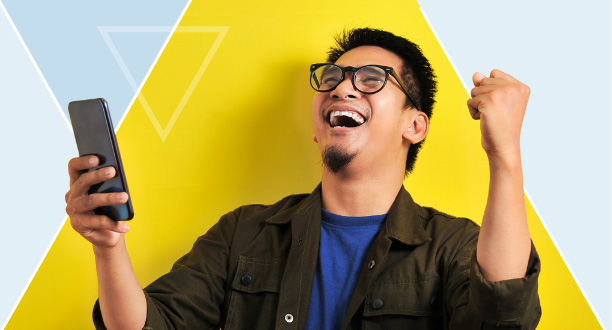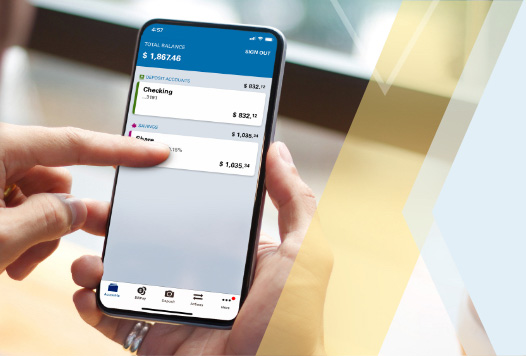 Account information
View account information like balances and transaction details anytime, anywhere.
BillPay
Conveniently set up one-time and recurring payments, add payees, view scheduled and past payments.
Move money
Move money between LGFCU accounts, make payments to LGFCU loans, and perform real-time loan and credit card advances.
Sign in securely
Use your unique passcode or your phone's biometric authentication to sign in using a fingerprint or facial recognition.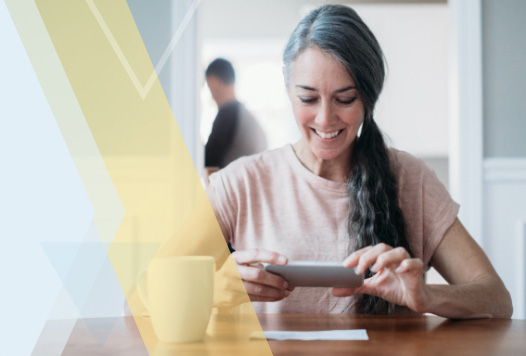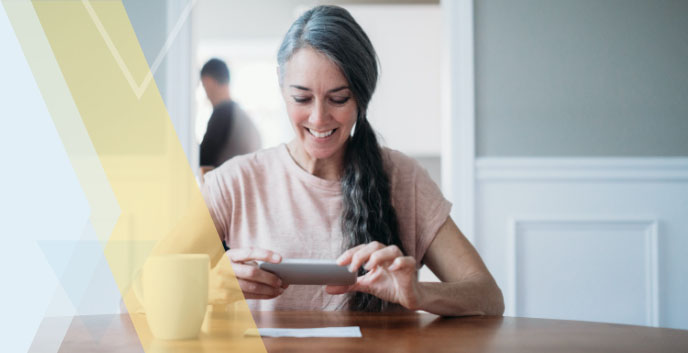 Mobile check deposit
Securely and conveniently deposit checks using your mobile phone's camera.
Branch locator
Search for a nearby branch right within the app.
Communicate
Stay in touch with LGFCU 24/7. Send and receive messages and view your message history from your mobile device.
Additional information
Find information about rates, fees, messaging, and how to contact us.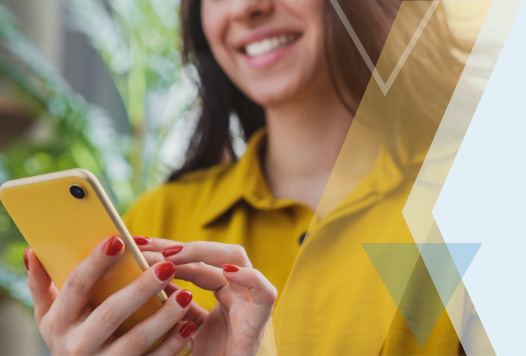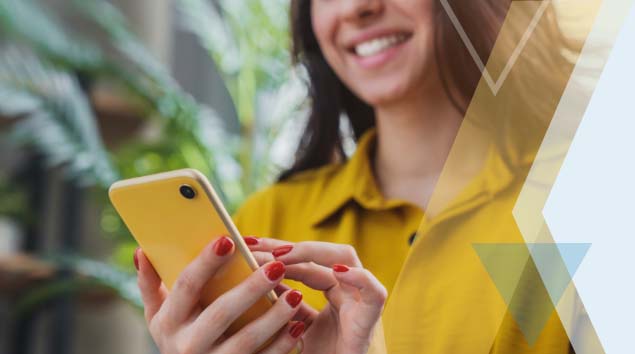 Still to come
Lock and unlock your LGFCU Debit and Credit Cards remotely.
Change the account alerts you receive.
Frequently asked questions about the LGFCU Mobile App
There's no need to set up your accounts. If you are enrolled in Member Connect, accounts you have with the Credit Union will show automatically when you log into the app.
Yes. Any changes made in one area are shown in the other.
Yes. To enroll in Member Connect online banking you need your 16-digit ATM/Debit Card number and three-digit 24-Hour Voice Response Service PIN. If you don't have or are unsure of either of those, call 888.732.8562.
Yes. The app will prompt you to create a five-digit PIN.
Your username and password are the same as you use to log in to Member Connect. If you have difficulty signing into the mobile app or have forgotten your security questions, call 888.732.8562. You can also reset your password.
Mobile check deposit lets you deposit checks into your LGFCU account(s) using the camera on your mobile device.
Here's how it works:
Open the app and tap the deposit icon at the bottom of the screen.
Choose an account and enter the amount of the check.
Sign your check on the back.
On the back of the check write: For LGFCU Mobile Deposit Only.
Take photos of the front and back of your check.
Verify the information and submit.
After depositing your check using mobile deposit, please follow these best practice guidelines:
Write "mobile deposit" and the month, day and year of your deposit on the front of your check.
Securely store your check for 5 days after your deposit. Then destroy it once you've confirmed your check has cleared.
No, there is no fee to use mobile check deposit.
Yes. Pending deposits may be visible under "today's activity."
Your daily deposit limit is defined as the maximum amount you can deposit using your mobile device each business day (Monday through Friday, excluding holidays).
Your weekly deposit limit is defined as the maximum amount you can deposit using your mobile device every 5 business days, which includes the current business day and the previous 4 business days.
Deposit limits vary and are based on multiple factors, including your account type, deposit history and relationship with us.
Your deposit limits are displayed when you enter your check amount in the mobile app.
If your check amount is higher than your mobile deposit limit, deposit your check at a branch location or a CashPoints® ATM. You won't be charged fees by CashPoints® or your Credit Union.
Items transmitted using mobile check deposit are subject to verification and are not covered under our Funds Availability Policy; thus, funds are not available for immediate withdrawal.
Members may expect funds to be available about 4 business days after deposit. However, deposited items may be available sooner or may be delayed, at the Credit Union's sole discretion. For details on your specific deposit, call us at 888.732.8562.
Access the "More" button at the bottom of the app selections. Then, select "Feedback" from the list to send a message
Send and receive messages and see your message history 24/7 when you use the Message Center.
Support is offered 24/7 through Message Center. If you experience any delays, please call 888.732.8562.
The LGFCU Mobile App uses safeguards and encryption to protect your LGFCU accounts and privacy.
Yes. No matter what device you're using, your session will automatically time out after a set period of inactivity, or if you forget to log off. This way no one can make unauthorized transactions in your account.
Learn more about account security.
Still have questions? Email us!
Get started using the LGFCU Mobile App today!
Download it from the App Store or the Google Play store.
App Store and the App Store logo are trademarks of Apple Inc.
Google Play and the Google Play logo are trademarks of Google LLC.
Message and data rates may apply.