Take a virtual tour across North Carolina to see some of the ways we're giving back to our membership and communities. Without leaving the page, you'll experience how LGFCU lives its mission: to improve the lives of members. Click on a story below to enter the interactive experiences.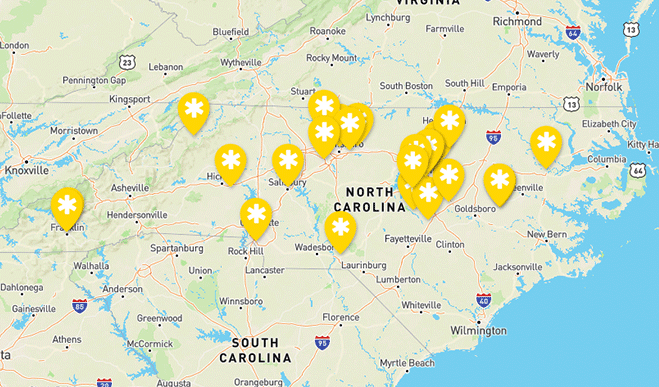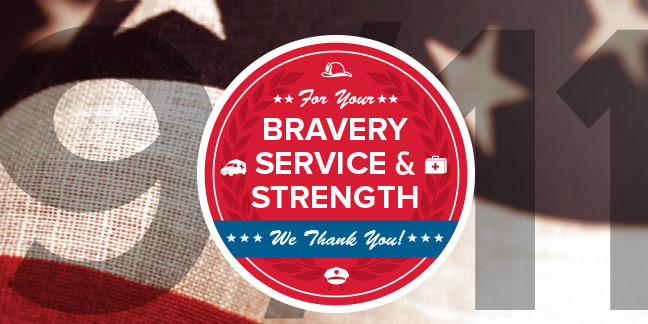 First Responders Day
September 11 is recognized in North Carolina as First Responders Day, when we honor the bravery and sacrifice of all first responders. LGFCU spent the day visiting fire, rescue, and police stations, delivering treats throughout the state.
Explore the map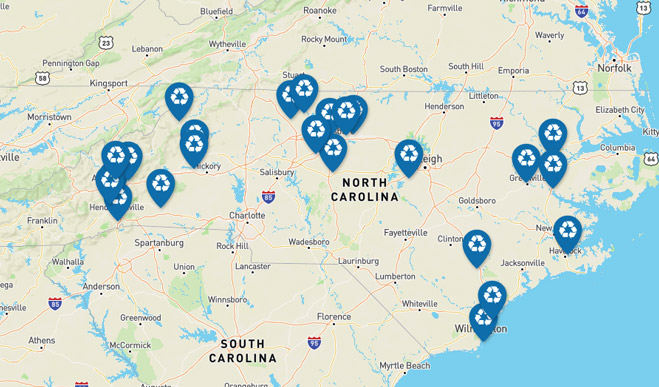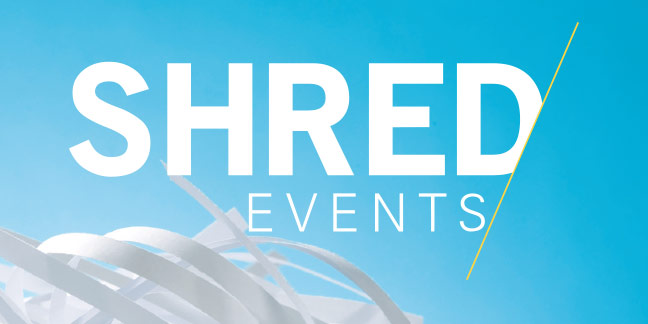 Shred and Protect
One of the best ways for members to protect their financial information is to shred account statements and other paperwork with personal details. LGFCU hosts periodic Shred Events across the state to help members safely dispose of confidential paperwork.
Go to shreds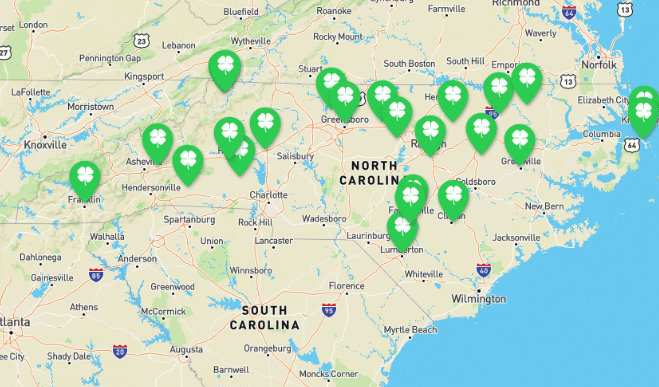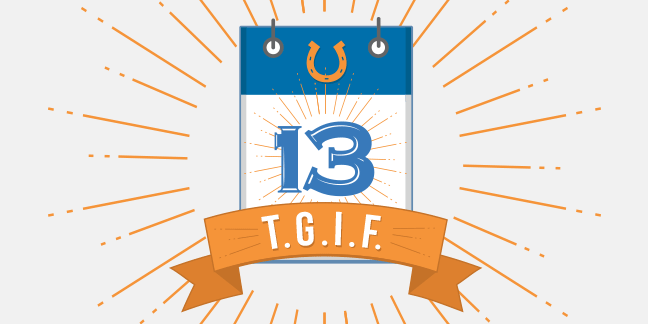 Lucky Friday 13
LGFCU takes the opportunity to celebrate Friday the 13th by visiting members across North Carolina and sharing goodies and gifts. See how we're turning Friday the 13th into a lucky day for some members!
Experience the day