Save for

your

"why"

—




we'll help with

your

"how"


As your financial partner, we have short- and long-term saving solutions to help you reach any savings goal, including a variety of account options, useful tools and helpful strategies.
Discover the right savings account for you.
How much should I save?
A common goal for an emergency savings fund is between 3 and 6 months' worth of living expenses, while others aim to save up to 12 months' worth. Whatever your individual savings goal is, remember it will take time to reach it.
If your overall savings goal seems like a lot all at once, consider saving in steps — a little at a time. For example, if you have a total savings goal of $1,000, first focus on saving $400. Once you reach $400, continue until you reach $750. Then, keep saving until you reach your $1,000 goal.
Remember, saving is a habit!
Stay focused and you can reach any saving goal you set for yourself.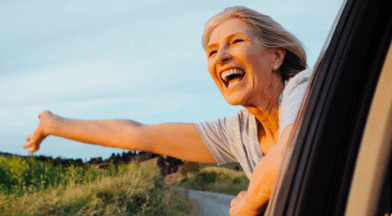 Savings Calculators
Our savings calculators are designed to help you calculate how much you need to save to reach your goal.
Manage your money
Managing finances is easy with LGFCU's complimentary money management service, Compass. With the interactive features of Compass, you can see all your accounts in one place, track your progress toward financial goals and much more.
To stick to your savings plan, always remember why you're saving.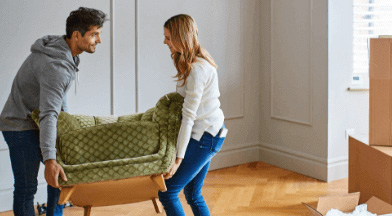 Automate your savings
Building an emergency savings fund has never been easier than with LGFCU's automated services. With Funds Transfer, you can automatically transfer funds online between your LGFCU accounts on a one-time or recurring basis. Simply set it and forget it when you create a recurring Funds Transfer to an LGFCU deposit account for an amount of your choice! This strategy for saving is even easier with Direct Deposit when your paycheck is automatically deposited into your Checking or Share Savings Account each payday
Out of sight, out of mind
Already have automated savings in place? Great! Consider increasing the amount you contribute to grow your emergency savings fund even faster.
Take care of you, take care of your future — take care of your why.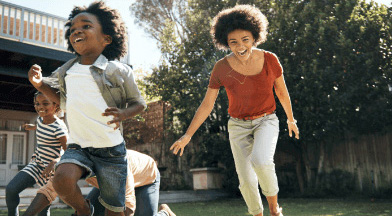 Commit to your why
With support from your Credit Union, reaching your savings goal has never been easier.
What is your why?
Are my savings insured?
LGFCU is federally insured by the National Credit Union Administration (NCUA) and the National Credit Union Share Insurance Fund (NCUSIF). Learn more about NCUA Deposit Insurance.
You must maintain a minimum daily balance of $250 in your Money Market Share Account to obtain the disclosed Annual Percentage Yield (APY). Dividends will accrue every day the balance remains at or above $250.
Dividends are automatically paid monthly by transfer from the Share Term Certificate (STC) to another deposit account. If the term is six or 12 months, you may request that your dividends be paid when the STC matures. Early withdrawal penalty for all STCs is 90 days' dividends or the actual dividends earned, whichever is less.
Direct Deposit of payroll checks or other funds is subject to employer or fund administrator's participation.