Good for you. Good for your community.
The UNC School of Government in Chapel Hill is the largest university-based local government training, advisory and research organization in the United States. LGFCU supports the School because of the instrumental role it serves in the professional development of Credit Union members like you — and ultimately, the communities we serve together.
Application deadlines
The committee reviews applications based on the course start date. The dates below can help you determine when to submit your scholarship application.
March 1 - courses starting between April and June
June 1 - courses starting between July and September
July 1 - application review for Municipal and County Administration course only
September 1 - courses starting between October and December
December 1 - courses starting between January and March
Applications must be received by the appropriate deadline. Funds will not be awarded on a reimbursement basis for courses or programs that are completed or in progress. If you have any questions regarding the application process, please email us at sog@lgfcu.org or call 800.344.4846.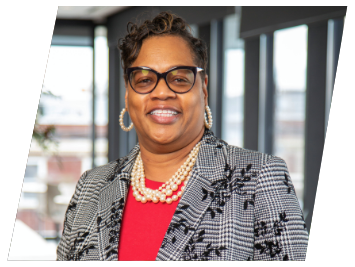 Next Steps
Strengthen your job skills! Apply now for the UNC School of Government Scholarship.
To get started, download the application.
Email your completed application to sog@lgfcu.org or mail to:
LGFCU
UNC-School of Government Scholarship Program
3600 Wake Forest Road, Raleigh, NC 27609