Life at LGFCU and Civic
We're committed to building better communities through personal contacts, conversations and connections. What drives us? It's simple: We serve our members with passion and compassion. And no matter what our role, we know our work makes a difference in the lives of North Carolina families.
---
---
Culture
Our teams share the ideals of giving back to our communities and prioritizing our members. These values are reflected in the way we work and the pride we feel whether we get together at the office, work remotely, or attend member events in our communities.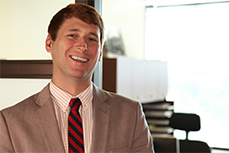 "Not only does the culture here value your personal family, they want you to get to know and enjoy your fellow employees as well."
Bryan, SVP, Legal Services/Deputy General Counsel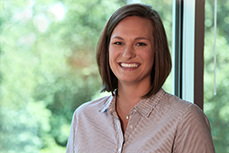 "The culture within my department is one that promotes discussions, collaboration and teamwork. As a group, we push each other to be the best we can be for our members."
Kayla, Senior Marketing Operations Specialist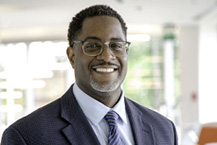 "Our collaborative culture translates into serving the member. I feel I have a voice here, and my strengths are celebrated, which lets me know I'm an essential part of the team."
Abdullah, Senior Collections Specialist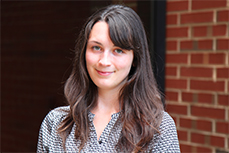 "The culture is very open; there's a lot of transparency and people are just here to help people."
Courtney, Enterprise Application Manager
---
Diversity
While we have a lot in common, there isn't one "typical" employee at LGFCU and Civic. Our teams are representative of the diverse population of North Carolina: people who grew up here and people from away, western barbecue lovers and eastern barbecue lovers. We celebrate our diversity, treat one another fairly and welcome the chorus of voices across both organizations. After all, it's our differences that make us stronger.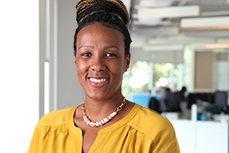 "I am proud to work for an organization that values diversity and makes an intentional effort to ensure the employee base replicates the members we serve. Having diverse perspectives leads to better problem-solving and creative ideas."
Pakita, Accounting Operations Manager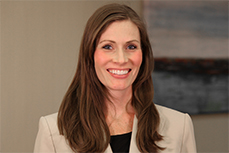 "It is so beneficial to work in a diverse environment that's reflected in our membership base. For me diversity is essential in day-to-day interactions and it helps me to be more knowledgeable about life in general."
Lauren, Strategic Partnership Manager
---