Get more from your savings
Open a Money Market Share Account with LGFCU.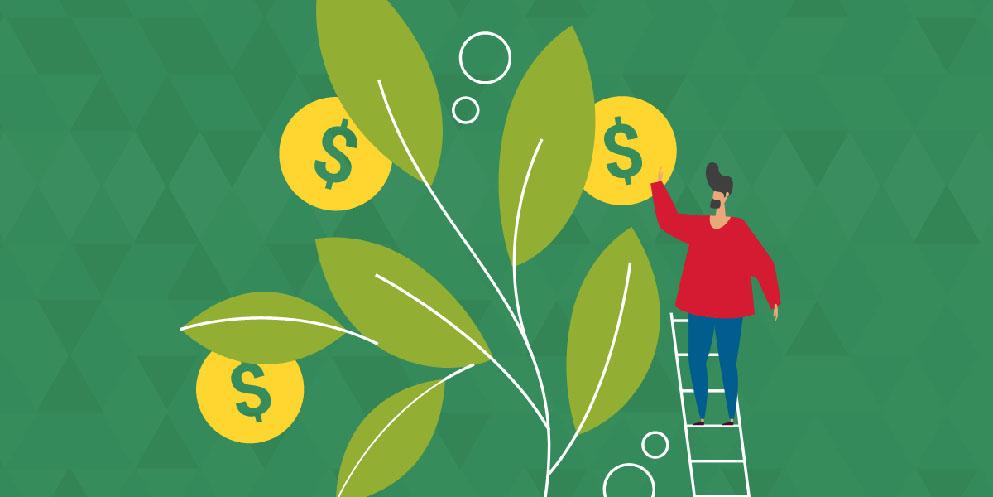 Transcript
Can you guess what these three people might have in common? A landlord, an employer and an auto dealer. Give up? All three will look at your credit report to determine if you're a good credit risk. Your credit report contains information about your credit, such as loan payment history and the status of your credit accounts. Credit reports are maintained and created by three credit bureaus. Equifax, Experian and TransUnion.
And since this information helps determine if you'll receive a good loan rate, be approved for a lease or get the job you interviewed for, it's important to make sure your credit report is accurate. You can check your credit report from each of the three credit bureaus when you log on to annualcreditreport.com, or you can call 877.322.8228.