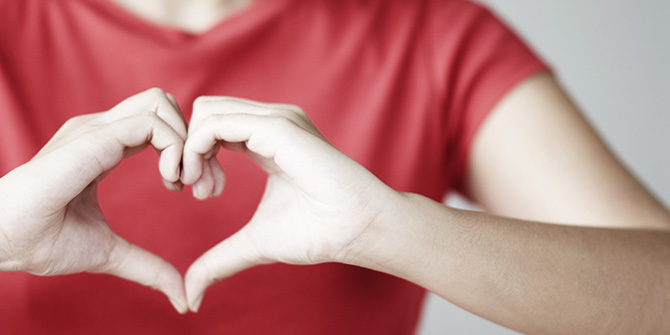 Similar to a bank, a credit union is a financial institution where you can save your money and borrow funds when you need it. But a credit union is more than a place to stash and borrow cash. Credit unions like Local Government Federal Credit Union make a positive impact on our members; in our local cities and towns; and around the world through lower loan rates, advice on investing and saving and preparing for retirement, for example.
Making a difference in North Carolina
One of the most important things that sets LGFCU apart from other financial institutions is the quality of the services we offer our members and their communities. For example, many people think they need thousands of dollars saved before they can think about investing for the long term. Whether you have a little or a lot, LGFCU can help! Did you know we also offer an online money management tool called Compass? This free tool delivers all of your financial information securely to your fingertips and allows you to manage your finances easily. The Compass app allows you to manage your money on the go!
We also know you may need some additional help with your credit, spending, debt and goal planning. Visit your local branch to get started.
Making a difference in the United States
Nationally, the credit union movement hit a major milestone in August 2014 — surpassing 100 million members, equal to one in three Americans, according to Credit Union National Association (CUNA). This means credit union members see the value of membership, particularly in returning financial benefits to them (including LGFCU members) in the forms of lower loan rates, higher returns on savings, and lower and fewer fees. According to CUNA, last year, those financial benefits totaled more than $6 billion nationwide.
Making a difference around the world
Internationally, this year's World Credit Union Conference brought together almost 2,000 credit union leaders from 48 countries. Ideas were exchanged and links were formed that will bring tangible results for members today, tomorrow and years from now.
At LGFCU and other credit unions around the world, members work together, helping each other and their neighbors. This cooperation builds strong communities and is good for everyone. With all of those benefits, it's no wonder members heart their local credit union.