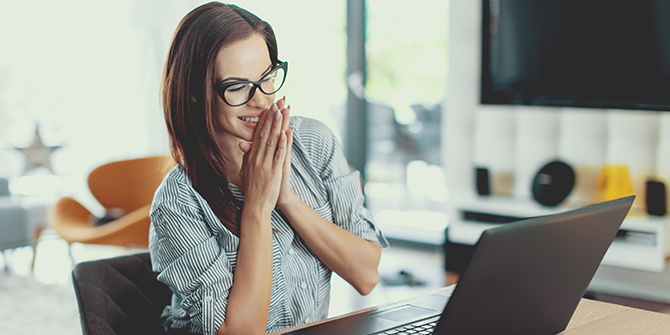 How credit can help or hurt you
Do you know what credit is and how it can impact your life? When used properly, credit can help you buy a car, get an education and own a home. However, if it's used recklessly, credit can put you in a financial hole that's tough to climb out of.
So, to help you get a grasp of the basics of credit, we've put together a quick quiz to set you on the path to becoming a credit wiz!
Ready to test your knowledge? Let's go!
Take the quiz
Quiz Maker - powered by Riddle
The advice provided is for informational purposes only.