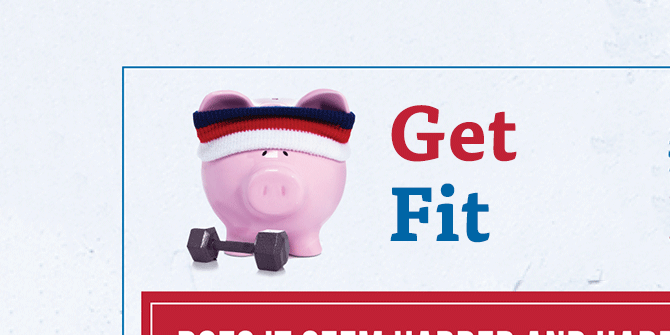 Just like eating right can lead to good health, regularly exercising good money habits can help you strengthen your financial outlook. If you're unsure of your financial fitness level, here are a few basic tips to help you build up your money management skills.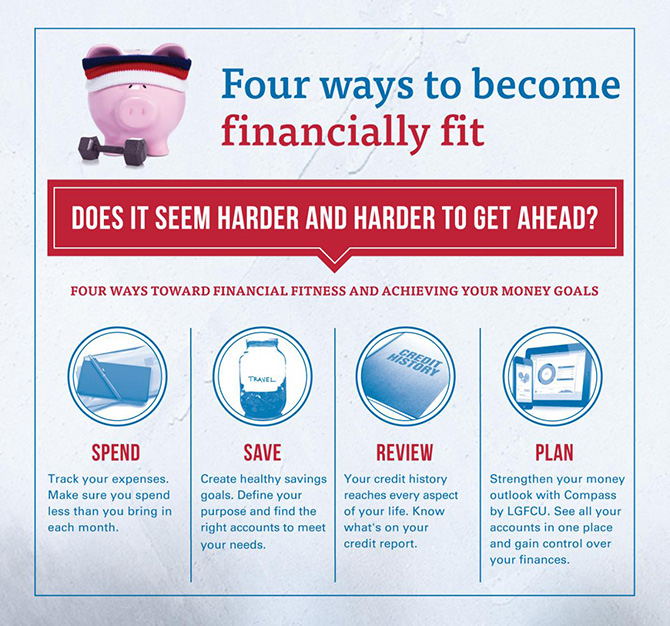 If you need a little coaching to help boost your financial fitness routine, call or visit a branch near you for the solutions to help you stay on a good financial track.
The advice provided is for informational purposes only. Contact a financial advisor for additional guidance.