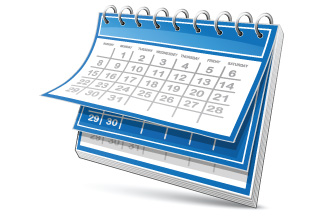 Sometimes it can be difficult to start saving money. You might not know how much you need to save each month, or feel you cannot work it into your budget. Try a different and easy approach to tackling your savings goals by taking part in the 52-Week Money Challenge.
Here's how it works: you begin with $1, and each week add $1 to the amount you are saving (Example: week 1 save $1, week 2 save $2, etc.). By the end of the year, you'll have $1,378!
Pro tip: If you place each week's money into an LGFCU Share or Money Market account think of the dividends you'll earn. More money for you!
Get started!
Download the 52-Week Money Challenge sheet so you can keep track of your progress.