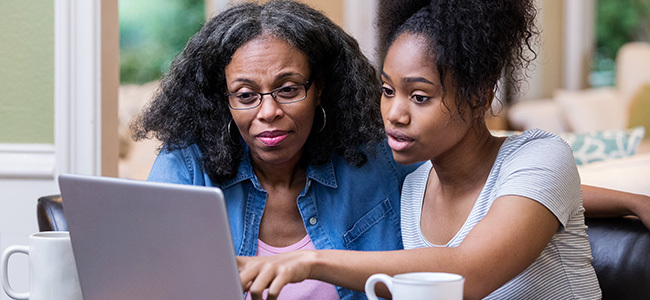 This year you have the option to reinvest or skip taking required minimum distributions (RMD) from certain retirement accounts, per a provision in the CARES Act RMD waiver.
What are the RMD rules for 2020?
There's still time before this year's August 31 deadline to reinvest a required minimum distribution already taken from your defined-contribution retirement plan such as a 401(k), 403(b) or a Traditional IRA. Typically, once you turn age 70½, you have to claim some of the funds each year.
In addition, the waiver allows you to skip any planned RMDs for this year. The waiver applies to anyone who turned 70½ in 2019 and would have had to take the first RMD by April 1, 2020. It does not apply to defined-benefit plans.
Find out more about RMD relief at the IRS website.