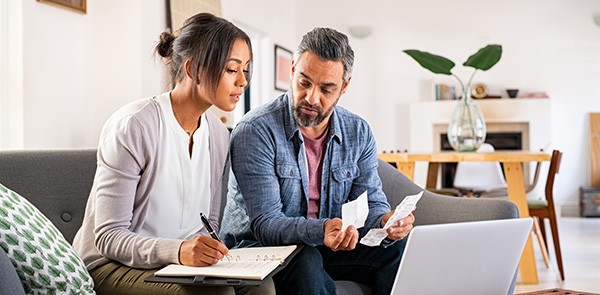 North Carolina homeowners experiencing COVID-19-related financial hardship can apply for help from the North Carolina Homeowner Assistance Fund.
Make mortgage payments and more
This $273 million fund provides up to $40,000 per household to help prevent foreclosure and pay for other housing expenses. There is no fee to apply or to participate, and the funds do not have to be repaid.
Homeowners can use the money to:
Make payments on their primary home, such as a single-family house, town house or mobile home.
Catch up on late mortgage payments on a first or second mortgage.
Cover homeowners and flood insurance, homeowners association dues and delinquent property taxes.
Who is eligible to apply
You must be:
A North Carolina homeowner with income below $79,000.
Experiencing financial hardship due to pandemic-related job loss or reduction in wage.
You may also qualify if you've faced the death of a spouse or co-borrower. Or if your child care or health care expenses, including caring for a family member, increased.
If your income is above $79,000, you may still be eligible. The program considers the county you live in and the number of people in your household.
Apply online at North Carolina Housing Finance Agency or call 855.696.2423.
Your Credit Union is here to help
For members with an LGFCU mortgage, the Mortgage Assistance Program may help. To get started send us a secure message, call 888.732.8562 or contact your local branch.