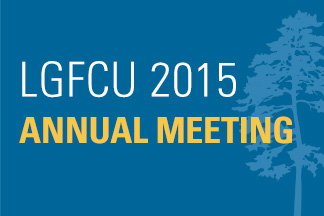 April 24, 2015
10:00 a.m. – 11:30 a.m.
LGFCU Conference Center
323 West Jones Street, Raleigh, NC 27603
The Annual Meeting is your chance to hear directly from the president, officers and committee chairs about the state of the Credit Union. This is also your opportunity to learn more about the many exciting plans for the future. During the meeting, members will vote to fill available seats on the board of directors.