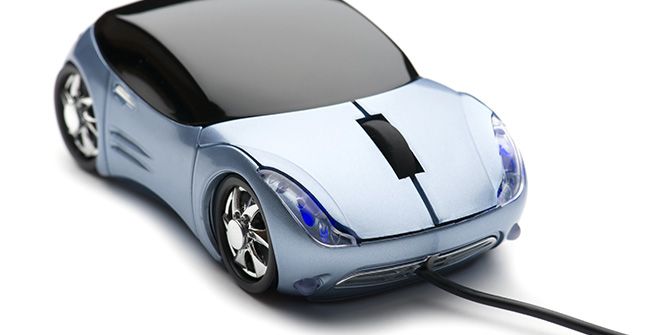 So you're in the market for a car. Whether you're buying new or used, the Internet is your friend. You can do everything from researching cars to requesting price quotes, all from the comfort of your living room.
There are literally hundreds of car-related websites offering everything from product reviews to negotiating tactics. Utilize this wealth of information. A car is a big purchase, so your research. Make sure that any car you're considering is a good fit, long before you start kicking tires.
So once you've identified the car, the next step is to identify a fair price. There are a number of websites (see Resources box) that will help you determine what you should expect to pay.
Armed with accurate price information, fill out free quote requests online. The more dealers you work with, the more likely it is that someone will sell to you at the lowest possible price. When you speak with a salesperson, be up front about the fact that you are working with multiple dealerships. Request the bottom line price, including any dealer fees.
The salesperson will ask whether you have a trade-in, and will want to know how much you want the monthly payment to be. Never negotiate price based on monthly payment. This is also not the time to talk about financing. Be firm. You want a price—the rest doesn't matter at the moment.
Your last step before negotiating the deal is to turn your attention to financing. Do yourself a favor and secure your financing before you visit the car lot. While the dealership is more than happy to lend you money, the terms will likely benefit their bottom line more than yours. Odds are, your Credit Union can make a much better—and more fiscally responsible—offer.
Besides, even if you're approved for external financing and it turns out the dealership can beat it, you're still ahead of the game. Knowing your credit score and what interest rate you qualify for is another way to protect yourself and make an informed decision.
Car reviews
Fair pricing assistance
Online quotes from dealerships