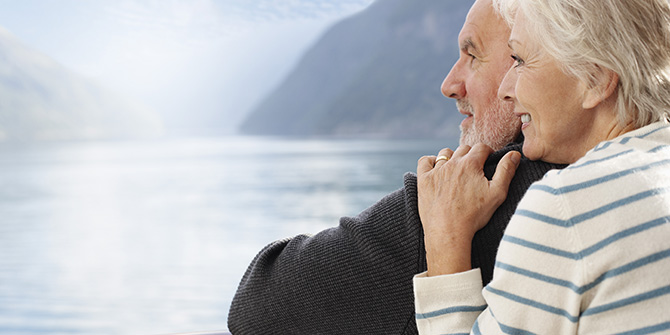 1. Plan for rising health care costs
Longer lifespans, rising medical costs, declining retiree medical coverage from employers and possible Medicare and Medicaid funding shortfalls make managing health care costs a challenge for retirees.
According to the Employee Benefit Research Institute, a 65-year-old couple retiring in 2014 will need more than $350,000 saved in order to have a 90 percent chance of covering their remaining lifetime health care costs, and that doesn't include possible long-term care expenses.
2. Purchase long-term care insurance
About 70 percent of people over age 65 will require some type of long-term care services, either at home, in adult day care, at an assisted living facility or in a traditional nursing home. The average private pay cost of a nursing home is about $71,000 per year in North Carolina. Assisted living facilities average $34,800 per year.
Long-term care insurance can help to ease some of these costs. The cost for long-term care insurance is based on age, so the earlier you purchase a policy, the lower the annual premiums.
3. Expect to live longer
People are living longer, some well into their 80s and 90s, thanks to modern medical advances. Without proper planning, you could easily outlive your savings. Social Security or a pension may not provide enough income for as long as you'll need them to.
4. Save now
It's never too early or too late to start. You can build a lot of savings over time by contributing to your employer-sponsored retirement plan and making annual contributions to an individual retirement account (IRA).
5. Prepare for inflation
Inflation increases the future costs of goods and services, and can eat away at the purchasing power of your money over time. Even a relatively low inflation rate can have a great impact on your purchasing power. For example, $50,000 today would be worth only $30,477 in 25 years, and that's with a relatively modest 2 percent inflation rate.