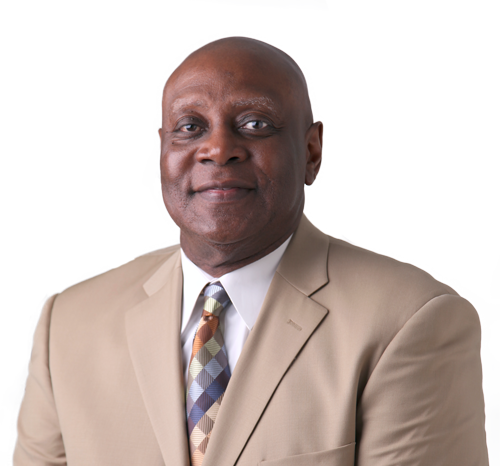 To Our Members/Owners:
It is my pleasure to present the 2016 Annual Report to the Local Government Federal Credit Union membership. This is an opportunity to showcase the performance and accomplishments of your Credit Union. Moreover, this is a demonstration of financial democracy in action.
A Credit Union in great financial shape
LGFCU is not an ordinary, run-of-the-mill financial institution. As a cooperative, your Credit Union operates differently. The basic tenets of an institution exclusively owned by its members shape our policies and approach to service. Cooperative principles such as equality among members, open participation and not-for-profit service are fundamental to our governance.
I am proud to share that the state of your Credit Union is strong. By federal regulatory standards, LGFCU is well-capitalized. This is important because it shows sufficient reserves for the risks we face today. You should notice in the financial statements and illustrations that the growth rate for your Credit Union continues in a positive way. This tells us you and your fellow members find that the Credit Union services meet your basic everyday needs.
While financial statistics are important measurements for the success of a credit union, we submit there's more to the story. The success of a credit union should not be measured by its institutional achievements alone. After all, LGFCU is more than the sum of its parts. Your Credit Union consists of over 290,000 members whose individual circumstances create a composition of stories that should be considered in every decision we make.
No year is without its challenges. Last year was no different. The specter of rising interest rates hovered over the Credit Union just as it did your family. The cost of money, credit and household necessities are at risk of increasing when money gets more expensive. Threats from cyber acts causes us all to double down on ways to protect our private information. New entrants to the financial industry are not all trustworthy or capable of serving members as well as we do. These are just a few of the issues your Credit Union grapples with every day.
You should judge the success of LGFCU based on your experience with us. You should be able to bear witness that your Credit Union treats you with dignity and respect every time. Your testimony should affirm that Credit Union services are competitively priced and have fewer fees to complicate your life. Your experience should reflect that you trust LGFCU to place your best interest as its highest priority.
Securing a strong financial future
As your Credit Union focuses on the challenges of the future, we hold a few important promises in mind. First, LGFCU will offer only financial services that we believe will truly make your life better. This intention causes us to reassess our services to make sure they continue to benefit you.
Second, we understand that you face changes in your lives. For this reason, LGFCU must be willing to change. You should expect us to invest in new products, delivery systems and technology to make our services more convenient and informative for you. We want to remain relevant to you as your needs for financial services change.
Finally, LGFCU will remain committed to the local government community. We believe it is a strategic strength to know one's members. We are you, and you are LGFCU. Furthermore, we are honored to serve our hometown heroes and public servants.
On behalf of the Board of Directors, we are grateful for your membership and support. We are proud to share the Credit Union with you. We look forward to another year of improving the lives of all our members.
Respectfully,
Aaron P. Noble Jr., Ed. D.
Chairman, Board of Directors